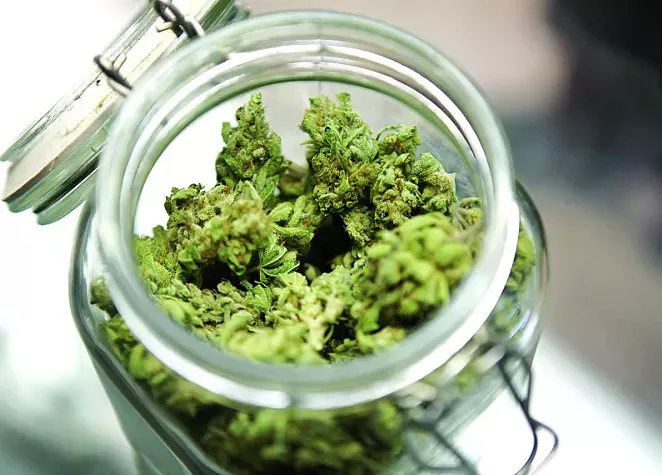 The Texas chapter of the National Organization for the Reform of Marijuana Laws, or NORML, say momentum over the last two years in lobbying the state to reform pot laws has allowed it to pay an executive director.
The vast majority of positions in Texas' marijuana advocacy organizations are volunteer.
"In the past few years, our organization has grown in number of members, complexity and scope of influence in Texas. During the 2015 Texas Legislative Session, our legislators introduced twelve marijuana reform bills, two of which were related to hemp," Texas NORML's board of directors
said in a statement
.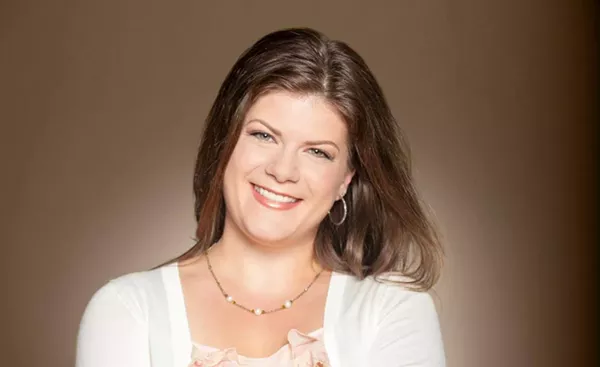 In fact, after this year's historic legislative session, organizations like NORML are more visible in mainstream conversations than ever before, and some politicians are listening — even including the organization in planning efforts. Texas NORML is also holding major fundraisers, including events at Willie Nelson's golf course and at the Austin Reggae Fest. The marijuana advocacy organization is also working closely with Texans for Responsible Marijuana Policy, which is a coalition of reform advocates that has the backing of the Marijuana Policy Project — the longest-running national marijuana reform organization in the country.
"In order to continue to be effective in advocating for reforming marijuana laws in Texas and continuing to improve our planning and operations as well as expanding the scope of our influence, our Board of Directors reached the conclusion that we must have a full-time Executive Director," the board said.
Texas NORML's board voted to appoint Jax Finkel to the position effective September 1. She has been a board member at NORML for nine years and has served as volunteer coordinator, political and legislative director and as deputy director.
"I dedicate my full focus to changing cannabis laws in Texas. Patients cannot wait, victims of the failed drug war mount, our monies are wasted and Texas NORML will not sit idly by. I applaud our Board for setting Texas up for success and realizing that we need to have people fully dedicated to the task of Re-Legalization,"
Finkel said
.