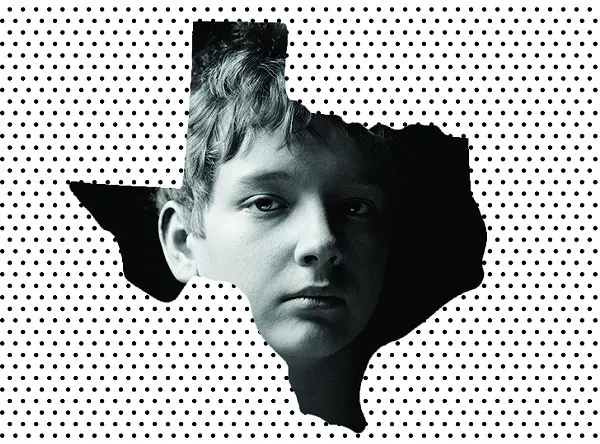 Shutterstock, Sarah Flood-Baumann
Texas Medicaid is refusing to fully fund the most commonly used treatment for children with autism, according to a lawsuit filed in a San Antonio federal district court Tuesday.
Texas Rio Grande Legal Aid and Disability Rights Texas
filed the suit
on behalf of three Texas boys — all with autism spectrum disorder and all denied Medicaid coverage for needed Applied Behavioral Analysis (ABA) treatment. This treatment help kids with autism communicate, develop relationships, and reduce behavioral problems before they reach adulthood.
While Texas Medicaid does cover 30 hours of the treatment per month, for up to six months, autism specialists say patients need at least 20 hours of treatment a week for several years for it to really work.
The boys' attorneys argue that state health officials are going against their own recommendations in denying complete ABA coverage, since it's been deemed "the most recommended, evidence-based treatment" by the state's own Health and Human Services Commission.
Peter Hofer, an attorney with Disability Rights Texas, said that the state had claimed ABA was a new service, making it ineligible for Medicaid coverage. But the suit mentions that the state's Medicaid program used to offer ABA extensive coverage — and only recently phased it out.
Texas is one of only a few states that doesn't fully cover ABA treatment through Medicaid — despite being home to nearly 160,000 children with autism. The state has admitted that only 4 percent of children who need ABA treatment are enrolled in the current, abbreviated ABA services it does cover.
"Until Texas Medicaid decides to comply with the law or is ordered to do so, these young children will continue to suffer irreversible harm to their health and development," Hofer said in a press release.