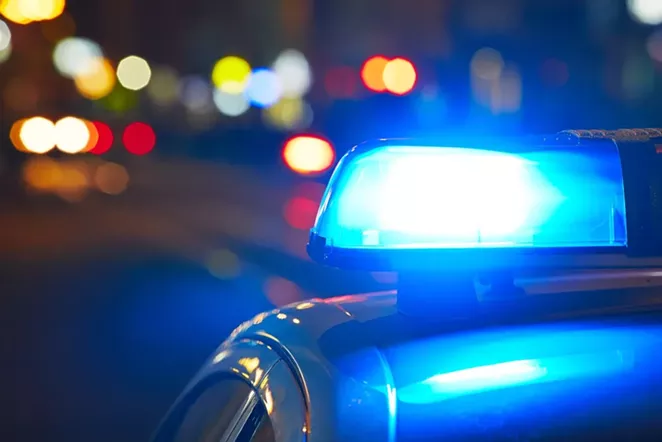 A Baytown woman killed her husband and two children before killing herself while on vacation, according to the Galveston Police Department.
Police said a guest at the San Luis Resort called around 4:30 a.m. on Monday to report
several gunshots coming from the eighth floor
.
When officers arrived and forced their way into the room, they heard faint moaning and discovered 39-year-old Mauricio Canas and a 5-year-old boy dead. Police said Flor De Maria Pineda Canas, 37, and a 10-year-old boy were also found in the room and were critically wounded.
The woman and 10-year-old were taken to the hospital, where they later died.
Capt. Joshua Schirard told Houston's KPRC that the family checked into the resort Sunday evening and that the motive is unknown at this time.