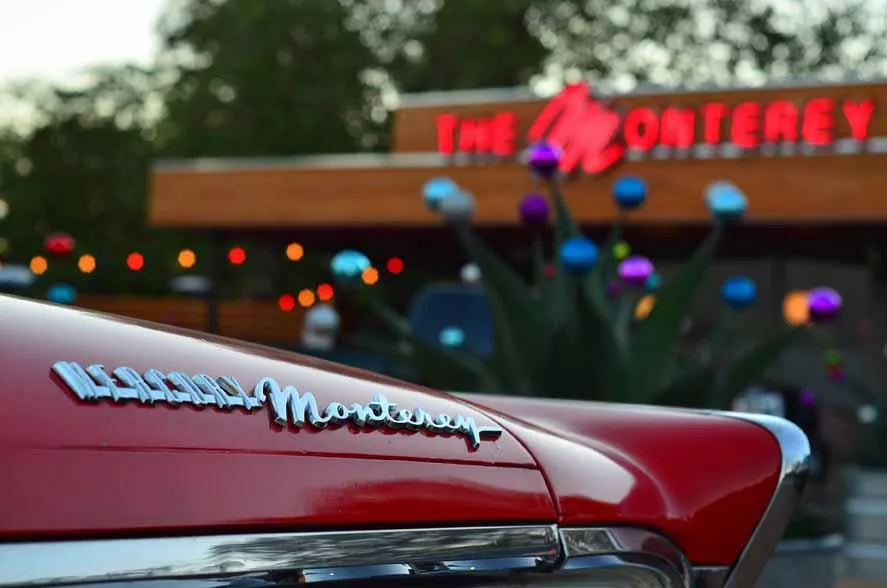 (Courtesy)
Here's some exciting news, kids. The Monterey (1127 S St Mary's) is getting ready to host E'Chingon, a fideo-based pop-up put on by guest chef Mara Serna.
Serna, who spent a year in the Monty kitchen before relocating to Houston, has also cooked at Rick Bayless' Frontera Grill, and several Houston joints including The Pass & Provisions, Goro & Gun and currently Osteria Copa.
The menu will include small plates (think papas fritas, pinwheels, fried Brussels sprouts), several styles of fideo and a few sweets. The fideo lineup looks pretty promising: smoked pasta, mescal, tomato and cream; shrimp pasta, seafood, spice, green onions; carne seca, fried egg, tomato, green onion, jalapeno; and umami pasta and mushrooms.
E'Chingon will run Hot Joy-style (Sunday and Monday evenings) from 6-10 p.m. until El Mero Chingon, I mean Chad Carey, decides to pull the plug.