As summer turns into autumn and autumn into winter, our cinematic thoughts increasingly turn away from the base pleasures of superheroes and hitmen and toward the more austere pleasures of Hollywood's prestige season. We waded through the release schedule and selected the five most hotly anticipated movies to come, as well as five favorite films of the year to date.
The Hateful Eight
Courtesy
Samuel L. Jackson in The Hateful Eight.
I tend to base these picks on the directors that I trust the most to deliver something unique and interesting. The always intriguing Quentin Tarantino returns with this long-gestating blend of Sergio Leone western and Agatha Christie murder mystery and while the details sound juicy — Eight bloodthirsty strangers! A snowed-in cabin! Revenge! Jennifer Jason Leigh! Murder! Jennifer Jason Leigh! — the truth is that Tarantino could be making Paul Blart: Mall Cop 3 and I would still be losing my shit right now. Opening Christmas in select cities; wide release January 8.
Carol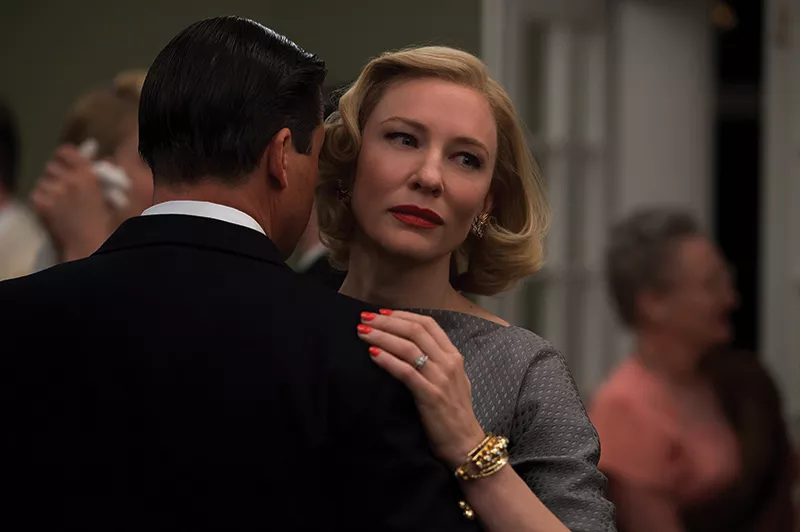 Courtesy
Cate Blanchett in Carol.
The first theatrical feature from writer-director Todd Haynes since his 2007 magnum opus I'm Not There would be cause for celebration under any circumstances. It gets even juicier when you consider that Carol stars awards magnet/perfect human Cate Blanchett (and yet it was her co-star Rooney Mara who came away with an acting award when the film premiered at Cannes). Adapted from a Patricia Highsmith novel, Carol appears to place Haynes back in his Far from Heaven comfort zone, as it follows the illicit love affair of a closeted lesbian couple in 1950s New York. Opening November 20 in select cities.
Crimson Peak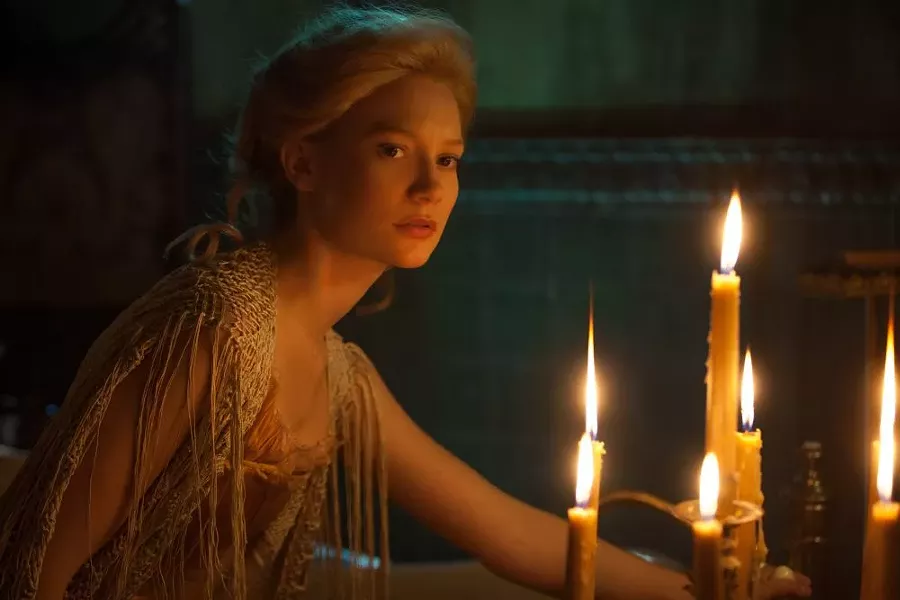 Courtesy
JessicanChastain in Crimson Peak.
In his first film since Pacific Rim, Guillermo del Toro directs Tom Hiddleston and Mia Wasikowska as secretive lovers haunted by an unsettled past, tormented by the ice-eyed and indomitable Jessica Chastain. While I would be perfectly content if del Toro churned out Pacific Rim sequels until the sun refused to shine, the trailer for this film looks amazing and there's no denying that the man excels at haunted house tales. His previous efforts The Devil's Backbone and Pan's Labyrinth have already set a high ceiling for Crimson Peak. Opening October 16.
Beasts of No Nation
After Nic Pizzolato's hate-watched True Detective Season 2 solo effort crapped HBO's bed, his estranged season one collaborator Cary Joji Fukunaga (Sin Nombre) gets a chance to rub his nose in it with this highly- anticipated Netflix production. The film offers a meaty, awards-baiting role to Idris Elba, who officially reached "Good in Everything" status after transcending the debacles of No Good Deed and The Gunman. Here, he plays a warlord who enlists child soldiers to fight in the civil war of an unnamed African country. Opening in select cities; premieres on Netflix October 16.
The Walk
Courtesy
Joseph Gordon Levitt plays the part of real life daredevil Philippe Petit.
While I'm not certain that the sublime 2008 documentary Man on Wire actually needs a 3D movie adaptation, they couldn't have cast a better actor for the role of puckish tightrope walker Philippe Petit than the lithe and likeable Joseph Gordon-Levitt. The French daredevil Petit dreamed of walking a tightrope slung between the Twin Towers. In 1974, he instigated a dangerous, illegal and heist-like scheme of espionage and trespassing, all in the service of whimsy and magic. It helps that director Robert Zemeckis knows better than anyone how to commingle groundbreaking special effects with complicated characterizations and story beats. Opening September 30 in select cities; wide release October 9.
Five more to look up:
Bridge of Spies
,
MacBeth
,
The Martian
,
Sicario
and
Snowden
TOP FIVE 2015 SO FAR
The Duke of Burgundy
Courtesy
The Duke of Burgandy
This luxurious and beguiling love story ostensibly follows two women living in a dominant/submissive relationship, but writer-director Peter Strickland confounds notions of roleplay and power in almost every scene.
Mad Max: Fury Road
After years of wasting his time on motion-captured singing penguins, George Miller triumphantly returns to the Mad Max-verse, delivering a relentless action ballet choreographed in fire and metal.
Listen to Me Marlon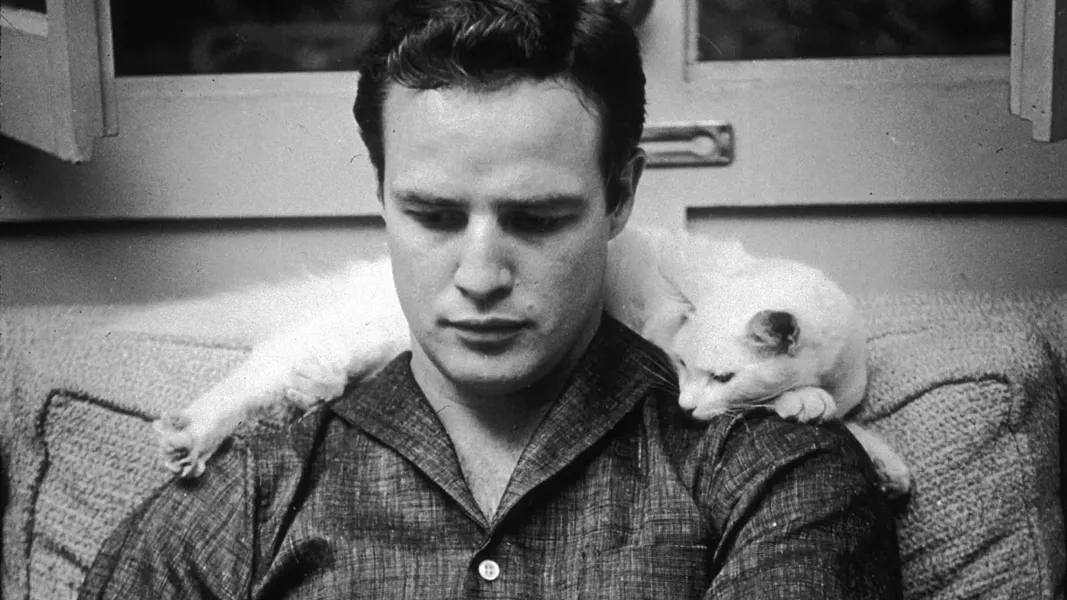 Marlon Brando, in his own words, reflects on his unusual life and how it shaped him as an actor and public figure — hypnotic and stunning.
It Follows
One of the best horror films of the millennium, an unsettling and nightmarishly lucid expression of sexual paranoia, akin to Texas Chainsaw Massacre-era Tobe Hooper helming Under the Skin.
Mistress America

A charming and acridly hilarious hipster screwball comedy from Noah Baumbach, with a towering performance by Greta Gerwig.
Five more from 2015 to seek out: The Look of Silence, Wild Tales, Timbuktu, Far from the Madding Crowd and Gett: The Trial of Viviane Ansalem.