Page 6 of 6
TOP FIVE 2015 SO FAR
The Duke of Burgundy
Courtesy
The Duke of Burgandy
This luxurious and beguiling love story ostensibly follows two women living in a dominant/submissive relationship, but writer-director Peter Strickland confounds notions of roleplay and power in almost every scene.
Mad Max: Fury Road
After years of wasting his time on motion-captured singing penguins, George Miller triumphantly returns to the Mad Max-verse, delivering a relentless action ballet choreographed in fire and metal.
Listen to Me Marlon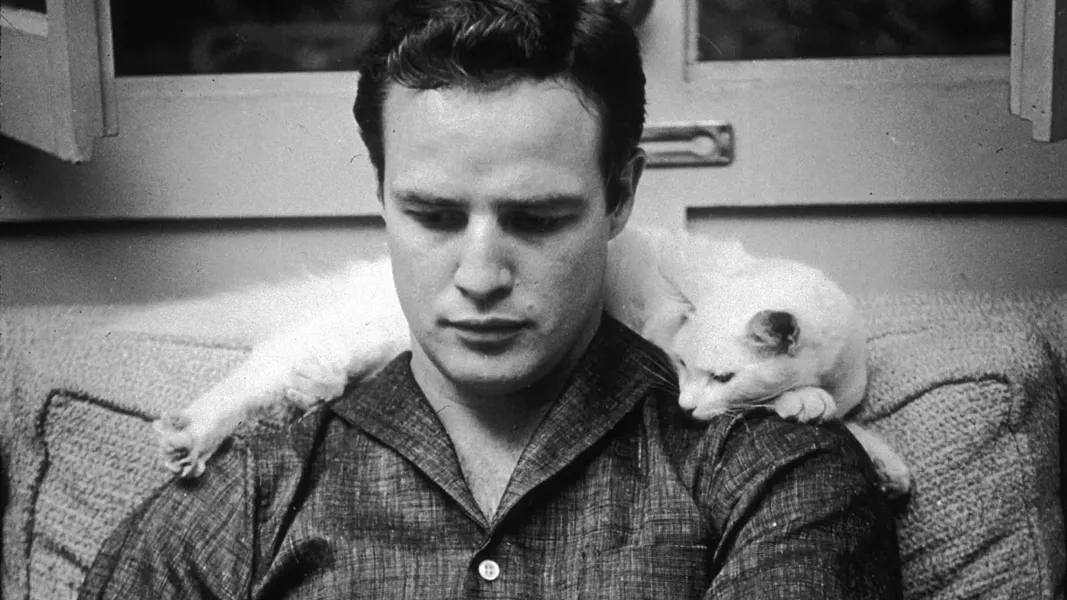 Marlon Brando, in his own words, reflects on his unusual life and how it shaped him as an actor and public figure — hypnotic and stunning.
It Follows
One of the best horror films of the millennium, an unsettling and nightmarishly lucid expression of sexual paranoia, akin to Texas Chainsaw Massacre-era Tobe Hooper helming Under the Skin.
Mistress America

A charming and acridly hilarious hipster screwball comedy from Noah Baumbach, with a towering performance by Greta Gerwig.
Five more from 2015 to seek out: The Look of Silence, Wild Tales, Timbuktu, Far from the Madding Crowd and Gett: The Trial of Viviane Ansalem.