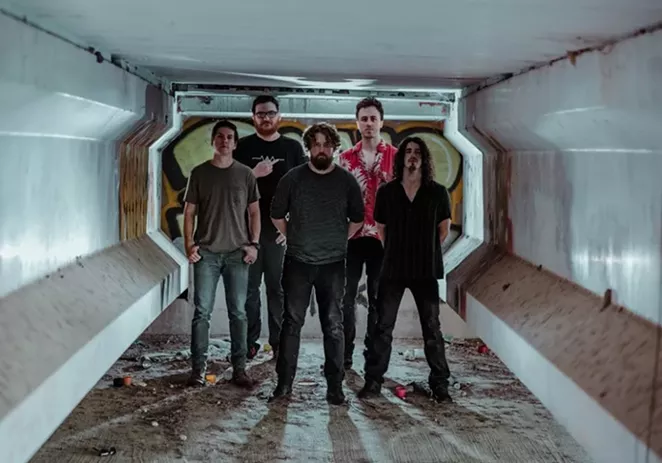 Courtesy Photo
San Antonio punk band the Sissies will celebrate the release of a new LP.
A pair of local outfits with fire-spewing guitars will celebrate new releases Saturday, May 18, at Faust Tavern.
Over the Top, the evening's headliner, is releasing a new six-song EP called
Alcoholics Unanimous
. OTT specializes in riff-wrangling hard rock with one foot in metal, the other in punk and some other appendage dripping raw attitude. If that makes you think of acts like Motorhead, the MC5 and Tank, then you're not too far off.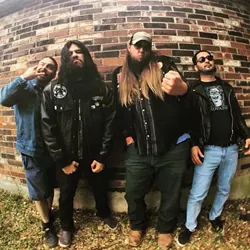 Courtesy Photo
Over the Top's latest release is called Alcoholics Unanimous.
Opening act the Sissies will celebrate the release of a 10-song LP called
Milksop
, which offers up a meter-peaking distillation of pure rage. The relatively new band's tempos harken back to the days of pre-hardcore punk, but its overall sound is far more punishing. The vocals are scratchy and buried, the drums hit hard and the guitars shimmer with distortion. These boys are pissed about something, although it would require a lyric sheet to know exactly what.
For those put to sleep by the tween bedroom pop that seems to be percolating up all over San Antonio these days, these two recorded doses of aggression may offer a perfect 5 a.m. wake up call.
Free, 10pm Sat May 18, Faust Tavern, 517 E. Woodlawn Ave., (210) 257-0628, facebook.com/TheFaustTavern.
Get our top picks for the best events in San Antonio every Thursday morning. Sign up for our Events Newsletter.