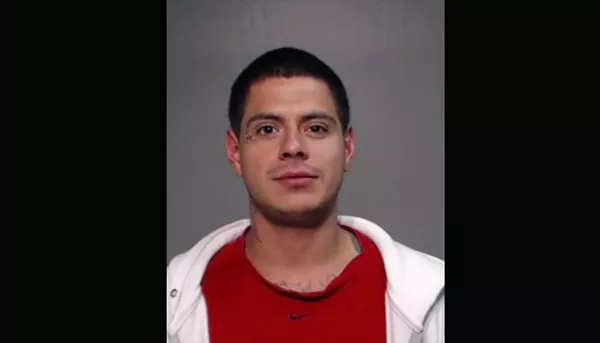 Hidalgo County Sheriff's Office
A Texas man is currently in Hidalgo County jail for allegedly punching a puppy.
On November 18, the Edinburg Police Department received a call from a woman claiming her ex-boyfriend, Marcos Adrian Tapia, who lives in the Houston area, was hurting her puppy.
According to
News4San Antonio
, the woman said in the official criminal complaint that Tapia punched the puppy multiple times with a closed fist, threw the animal against the wall and even stomped on it with his foot.
Tapia allegedly left the home after the woman threatened to call police. He later returned and the two argued. The woman also said that Tapia tried to pull the puppy from her grasp by its legs and twisted them. The puppy is said to have whined.
Tapia has been charged with cruelty to a non-livestock animal, which is a state jail felony. His bond is set at $25,000.