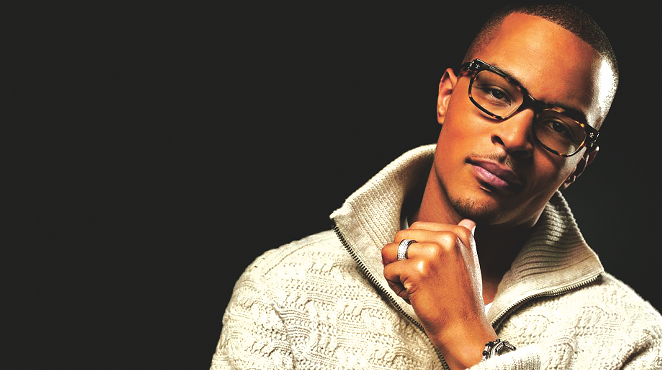 The self-proclaimed King of the South touches down at the Tobin Center on Thursday night when Icon Talks honors Tip "T.I." Harris and Spurs Sports and Entertainment Minority Owner Cassandra Carr with their Visionary Awards.
Billed as "an upscale evening of empowerment, inspiration and entertainment," the event promises a candid conversation with the three-time Grammy Award winner, followed by a 45-minute set of his chart-topping hits.
Boasting a nine-album catalog, including three consecutive No. 1 records, T.I.'s path from trap house to hip-hop elder statesman has traversed its fair share of peaks and valleys. Although his best days in the vocal booth are likely behind him, as an actor, artist and philanthropist, T.I. still radiates "the spirit of a hustler and the swagger of a college kid."
$44.50-$100, Thursday, December 7, 7:30pm, Tobin Center, 100 Auditorium Circle, (210) 223-8624, tobincenter.org.