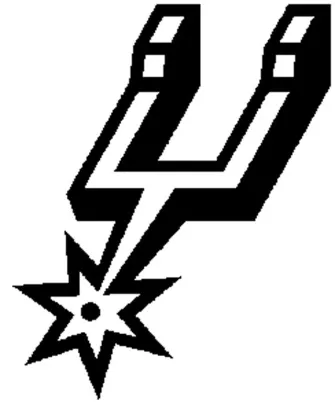 It's the beginning to look a lot like Spurs season.
Tonight, the San Antonio Spurs will be participating in a free open scrimmage that tips off at 7 p.m. at the AT&T Center.
Fans are invited to begin arriving at 6:30 p.m., with the first 1,000 fans receiving a free 'limited edition' NBA T-shirt.
Seats are available on a first-come, first-served basis and hots dogs and sodas are priced at $1.
You can find more information about tonight's scrimmage here.
Remember: The Spurs first and last home pre-season game (versus the Houston Rockets) will be this Wednesday, December 21, at 7:30 p.m.