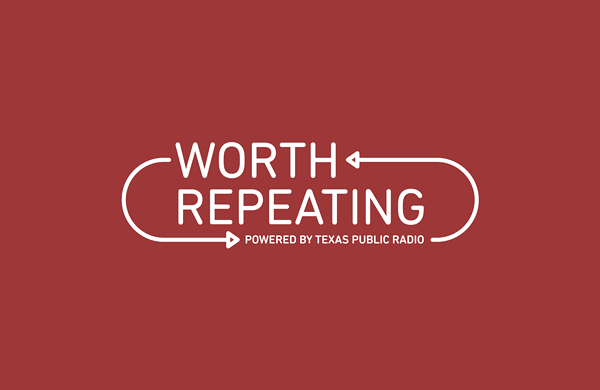 For the first installment of the fourth season of its deservedly popular series Worth Repeating, Texas Public Radio sets its sights and its participants' stories on the concept and term "Alien."
For this session, as with previous ones (which have covered themes like "On the Street Where I Live," "Big Mistakes" and "Because How I Am," among many more), community members are invited to tell their own personal stories and share insights centered around the theme. The structure of the event dictates that it will feature seven storytellers (pre-selected through a process outlined on the website below) who have a total of seven minutes each to share their personal tales in relation to the theme.
Want to hear how real San Antonians handle real (and often shared) issues in their own lives? You'll want to attend this. And, who knows, maybe you'll find yourself inspired to be among the seven presenters at a future installment of this unique and important series.
$7, Tue Sept 4, 7-8:30pm, Brick at Blue Star, 108 Blue Star, (210) 262-8653, tpr.org/programs/worth-repeating.

Get our top picks for the best events in San Antonio every Thursday morning. Sign up for our Events Newsletter.