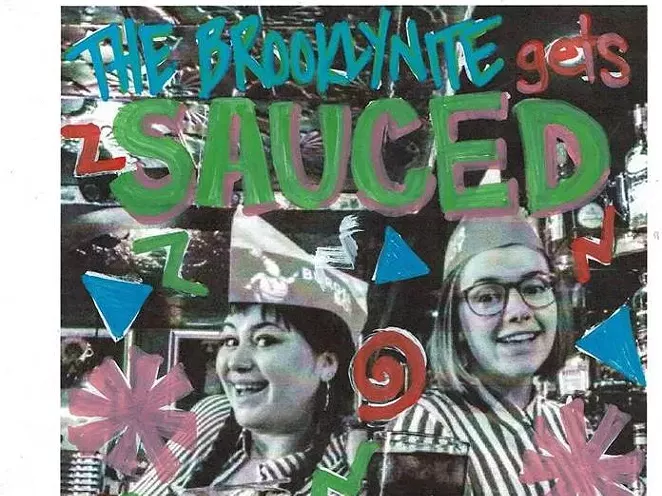 Two bartenders will take over The Brooklynite this Sunday, August 5 from 8 p.m. to 2 a.m. and the drinks are taking on a savory approach — all are made using everyone's favorite condiments.
After being approached to develop a foraged menu, bartender Denise De Glopper (Lowcountry) decided to take a different approach.
"The conversation kind of led to the death of craft cocktail culture making house ingredients obsolete but that all bars should strive for consistency — that's what fast food is across the board," De Glopper said. She teamed up with Rachel Rainwater to develop five cocktails that use condiments we all know and love, such as Whataburger's spicy ketchup.
A rough draft of the menu featured Taco Bell's Diablo sauce paired with tequila, Hidden Valley-infused Dolin Dry vermouth with gin and vodka (it's a ranch martini, you guys); and a Chick-fil-A Polynesian sauce tiki drink with pisco, carrot juice, pineapple, lime and tiki bitters.
Prices will range from $7 to $11, and Duo Cuisine food truck will serve a riff on the McRib. For good measure,
Good Burger
, the 1997 feature film starring Kenan Thompson and Kel Mitchell, will be screened at the bar during the pop-up.
So many restaurants, so little time. Find out the latest San Antonio dining news with our Flavor Friday Newsletter.