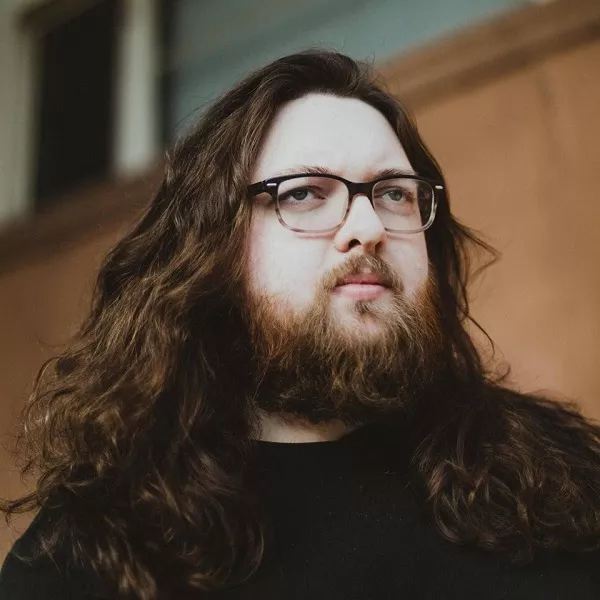 via facebook.com/jwayniac/
Ya boy Jonwayne on that pensive tip.
While so many players in the mainstream rap universe carry the genre into what some would call dubious territory (wtf is mumble rap tho?), LA-based wordsmith/producer
Jonwayne
is new-school, without eschewing those old-school values that demand actual substance from hip-hop music.
As such, we can't wait to see him this Sunday at Limelight.
While his laid-back yet precise flow may loosely remind some older heads of Method Man's husky-toned jocularity or Biggie's casual but unrelenting style, Jonwayne's self-searching honesty, deadpan melancholy, and intonations mildly reminiscent of spoken word poetry most readily call to mind underground rap stalwarts like Atmosphere's Slug, Jedi Mind Tricks' Vinnie Paz, and Brother Ali.
After signing with
Stones Throw
and dropping several well-received mixtapes and EPs from 2011 to 2013, Jonwayne released his first proper LP
Rap Album One
in late 2013. But then, with his star on the rise, his battle with alcoholism and a consuming phobia of flying conspired to nearly end his run before it had even really begun.
He got himself back on track though and started his own label (
Authors Recording Company
). And, on this year's
Rap Album Two
he sounds reinvigorated, blessed with a new sense of purpose and the confidence that comes from mastering oneself.
On album track "Out of Sight," Jonwayne poignantly addresses his personal struggles and the social strife he's faced in the process of dealing with them. And, on our favorite track off the album, the LP-closing behemoth "These Words Are Everything," the rapper lays bare his search for meaning and fulfillment in the music he crafts.
Check out "These Words Are Everything" below and be sure to catch Sunday's show, which will also feature rapper/labelmate
Danny Watts
, fellow LA beatsmith
EMV
, and local hip-hop acts Chisme and Chris Conde. (Full disclosure: Conde is a music writer for the
Current
.)
All in all, the show promises to be an eclectic journey through some of the most exciting aspects of contemporary hip-hop music.
Jonwayne feat Danny Watts, EMV, Chisme, Chris Conde
$8-$12, Sun, Nov. 19, 8:30pm, Limelight, 2718 N. St. Mary's St., (210) 735-7775, thelimelightsa.com.