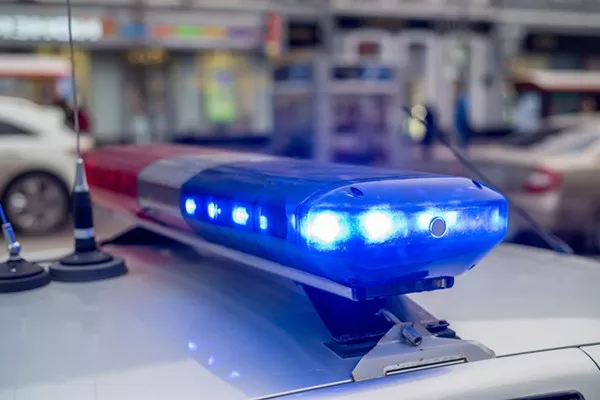 Police are investigating a homicide that took place early Wednesday morning, after they found a 36-year-old man who had been shot to death on an Eastside sidewalk.
According to a spokesperson for the San Antonio Police Department, officers were responding to a call reporting a shooting in the Government Hill neighborhood around 5:30 a.m. Officers arrived at the scene and discovered a deceased man on the sidewalk by 700 Runnells Ave., just south of I-35.
The victim has not been identified.
A witness told SAPD she heard gunshots, and saw the victim lying on the sidewalk when she looked out her window. Police do not have a description of the suspect, and the investigation is ongoing.