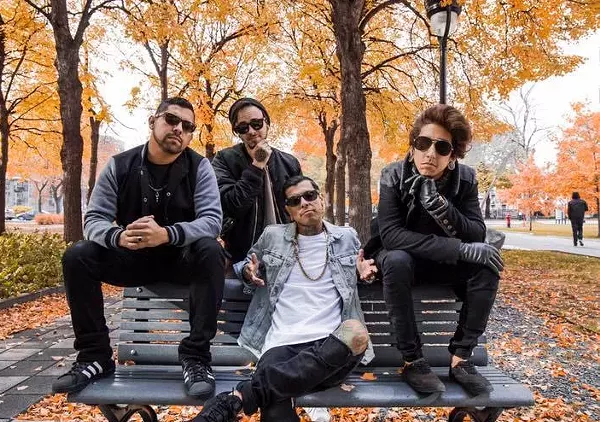 Facebook, Upon A Burning Body
Cue the mosh. Upon A Burning Body is coming home next week.
Headlining the bill with deathcore folk Suicide Silence, this bill is strikingly reminiscent to a lineup you would see at Paper Tiger's predecessor The White Rabbit, which hosted a generation of hardcore, punk, metalcore and metal in its day (RIP).
The lineup goes as follows:
Main Stage:
Suicide Silence
Upon a Burning Body
Winds of Plague
Prison
Vernon of Persia
Second Stage:
Life Eats Life
Halogen
Arova
Send Help
For a chance to relieve some memories, or take out your holiday rage in the pit, you might wanna grab tickets for this one.

Wednesday, December 13, $18-$20, 6pm, Paper Tiger, 2410 N. St. Mary's St., papertigersatx.com.