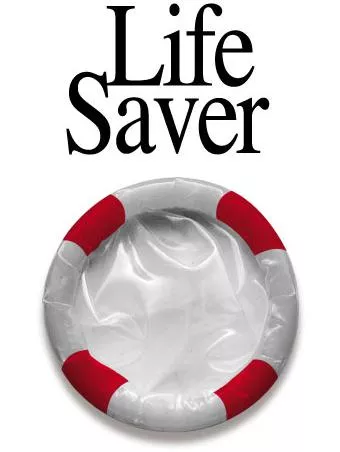 For the love of whatever deity you worship - use a condom. Yes a condom! Use it every time and use it correctly. Did you know that up to 1 out of 4 people who have HIV don't know it? Knowing your HIV status can greatly impact your health. If you know you have HIV, you can begin getting the medical care you need to stay healthy longer. You can also directly impact the health of others by taking steps to keep from infecting your partner(s). If you don't have HIV, it's important to learn what you need to do to keep it that way. Protect yourself and your partner(s)! San Antonio has resources to help with testing and education. Tests are available from the San Antonio AIDS Foundation, other AIDS Service Organizations, most physicians, hospitals, the health department, and health clinics. The
San Antonio AIDS Foundation
provides HIV tests for FREE. Here is some information regarding their services:
Monday – Thursday 8:30am – 4:00pm, Fridays 9:00am -1:00pm
Counseling and testing available in Spanish and English
SAAF offers both anonymous and confidential testing
Oral test using swabbing inside of mouth/Bloodless
Test results in 20 minutes
Walk-in basis
Free HIV testing and counseling
For more information on other HIV testing sites in Texas please visit
www.HIVTEST.org
or
www.211texas.org
. But for reals y'all - Use a condom. And get tested. This is your life we are talking about!