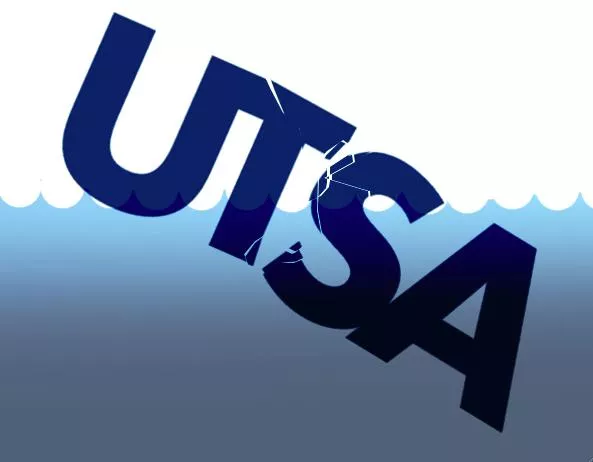 UTSA is graduating fewer than one in five of its full-time students within four years, according to data released by the Texas Higher Education Coordinating Board. The group's 2012 Texas Public Higher Education Almanac, released last week, reports that the campus graduates a mere 15.8 percent of its full-time students within four years. Out of the nine schools in the University of Texas system, only UT-El Paso has a lower rate.
The report also detailed six-year and 10-year graduation rates, and UTSA graduated just over half of its full-time students within a decade.
Showing a similar aversion to public discourse as their peers at Texas A&M-SA (where admin has zipped the lip on all things Sissy Bradford-related), UTSA officials declined to be interviewed about these statistics. Instead we were referred to the university's Graduation Rate Improvement Plan (the muscular "GRIP" acronym suggests they mean business) released December 2011. The 71-page document (PDF here) outlines how the university plans to raise the graduation rate. Ideas include increasing the university's selectivity in admissions, giving financial aid incentives for juniors and seniors staying on course to graduate in four years, and raising the ratio of faculty to students. The school currently has 25 students for each faculty member, the highest ratio in the UT system (a distinction shared with UT-Pan American).
UTSA projects that, by implementing these plans, it will have one quarter of its students graduate within four years by 2021.