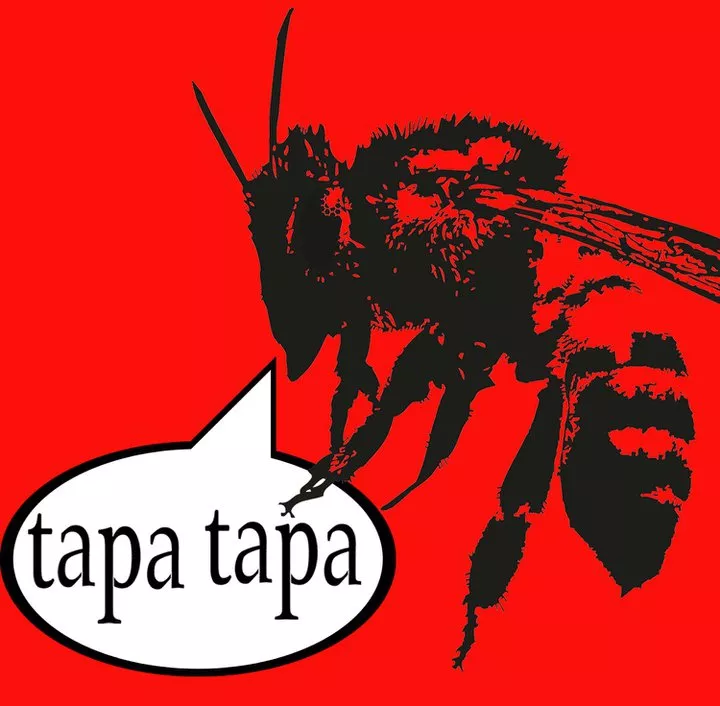 Food truck fiends, Tapa Tapa Truck is making it's Eat St. debut tonight at 8 PM Eastern on the Cooking Channel.
Per the episode's description:
First up we're trucking to San Antonio for astonishing appetizers unlike any other, at the Tapa Tapa truck such as Duck Liver with Deep-Fried Oatmeal Cookies and Eight-Cheese Mac & Cheese with cheese crackers. Then we're curbside in Montreal, Quebec, for gourmet tacos with all the trimmings, at the Grumman 78 truck including one with slow cooked turkey, housemade stuffing and apple cranberry jelly. Next, we check out the best middle eastern cuisine in Portland, Ore., at the Wolf and Bear's cart. Featuring an Eggplant and Egg Sabich Breakfast wrap and the rich and creamy Olea Wrap with Gorgonzola and Caramelized Walnuts. And finally it's meatball mania at Marky Ramone's Cruisin' Kitchen in New York, where you can dine on Italian Blitzkrieg Balls covered in Marky's own Marinara or a Buffalo Hot Wing Ball with Blue Cheese and Slaw.
Chef Rudolfo Martinez (who recently dropped hints on upcoming brick and mortar due later this year) is currently in Asheville, North Carolina, working at Curate under Katie Button and Félix Meana, who have previously worked at Ferran Adria's elBulli.