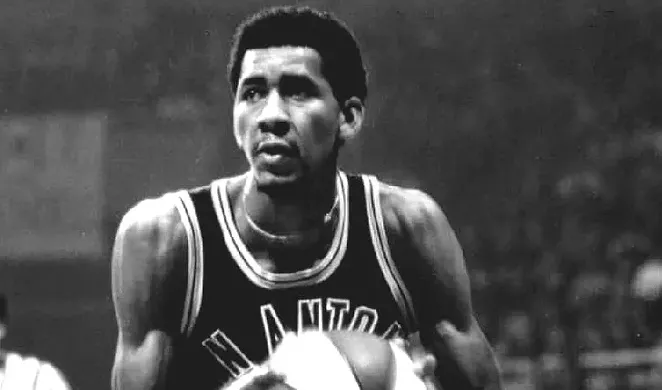 For many San Antonians, basketball is over when the Spurs are eliminated and our collective summer vacation can start. But for basketball fans who still care to see Steph Curry chew on his mouthpiece or Lebron James pull an amazing comeback out of his pocket (maybe?), the game goes on.
One such basketball lover that is still plenty aware that the Golden State Whoosits and the Cleveland Whatchamacallits (we know it's the Warriors and Cavs, play along) are playing game 3 tonight is George Gervin who will be visiting with fans at the North Star location of
Slackers
from 7 to 9 p.m. The Hall of Famer will be joined by Dallas Cowboy Roy Williams for the viewing party presented by MVP Vodka. ESPN San Antonio will go live on air from 4 to 7 p.m. as well.
126 W. Rector St., Suite 136, (210) 685-1579.