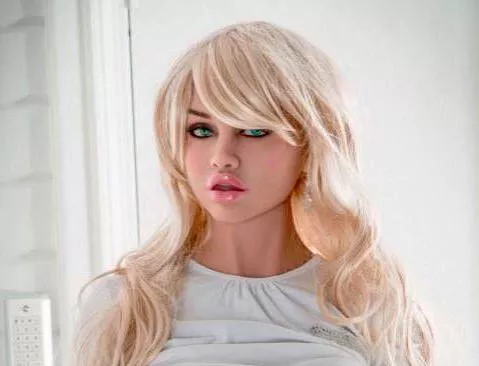 Well, it looks like the "sex robot brothel" isn't happening after all.
Houston City Council voted Wednesday to ban the
sex robot brothel proposed by Yuval Gavriel
, who owns Kinky S Dolls in Toronto. Set to open near the Galleria area, the city's ordinance allowed the sale of sex robots, but not to let eager customers
try them out inside the store
.
The modern-age brothel, which lets you try sex dolls before you buy them, would have been the first of its kind in the U.S. If it had come to fruition,
the it
would have paved the way for similar businesses to pop up across the country.
"I know
there's
some people that will sit there and say, 'What does the City of Houston have to do with any of this?'" Councilman Greg Travis said during a story aired Wednesday on KHOU. "And the answer is 'We're not getting into your bedroom, but don't bring it into our district. Don't bring it into our city.
This is not a good business for our city. We are not Sin City.'
"
The councilman, along with city council, may have taken their stance, but Gavriel isn't throwing in the towel just yet. According to Houston's KHOU 11, Gavriel is
talking with his lawyers
.
Legal experts say local government is entitled to regulate "sexually-oriented businesses," but the same goes for Gavriel also fighting the ordinance. Even if the businessman eventually gets his way, local residents took to the podium at the council meeting to voice concerns. Many Houstonians fear the brothel could
increase sex trafficking in the area
.
If Gavriel gets his way, Councilman Travis said he'd call out the locals who frequent the potential brothel.
"I've already got cameras lined up that, if ever this occurs, I'll be out there 24/7 with cameras filming everyone that goes in and everyone that goes out," he said.

Stay on top of San Antonio news and views. Sign up for our Weekly Headlines Newsletter.