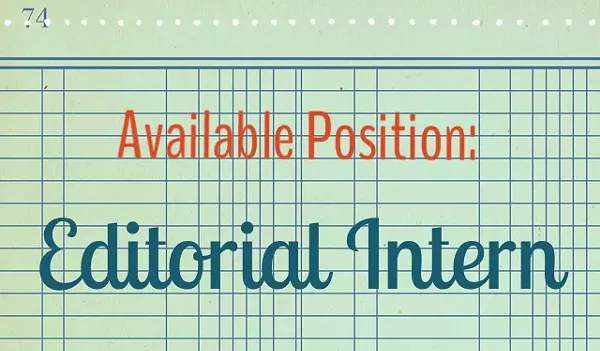 The
San Antonio Current
is looking for several interns to join our editorial team as bloggers.
As an intern at Current there's no getting coffee, filing, or making copies. Our interns spend their time doing meaningful work: researching, writing, and pitching story ideas for our website.
You will be expected to churn out relevant, witty, breaking San Antonio news and commentary on a daily basis, as well as pitch and produce several editorially crafted slideshows per week. This position is oriented toward local news and arts coverage, with the opportunity to develop a specialty if desired. You will also have the opportunity to pitch story ideas for our print publication, and may even be tapped to write a feature story or news item.
When it comes to qualifications, a journalism background and experience writing for a news site always helps, as do copy-editing and multimedia skills.
Submit a brief introduction, a resume, and two published clips to
asalazar@sacurrent.com
with the subject Blogging Intern. Interviews will be held on a rolling basis. Applicants who are enrolled in school and are unable to receive academic credit are preferred. This is an unpaid internship; however, we offer flexible schedules. Interns may start immediately.