This week's What I Ate features my own personal odyssey of finding Girl Scout cookies, several brunches and a few late night taco runs. I'm starting to think I drink too much coffee. For more food porn, follow me on Instagram at @JessElizarraras.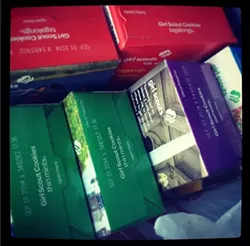 Muahahahahha! The #girlscout cookies are mine!
Dewey eyeing my samoa. #backoff #corgi #fattie
There's a face in my latte. #halcyon #latergram #latteart
"You're goddamn right,"-Croissantberg #bakingbad #VinnysDonuts
I had too much coffee today. #nosuchthing cc: @localcoffeesa
Random noodles in the @sacurrent break room this AM. Where the heck did these come from!??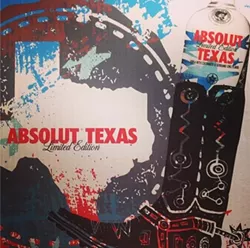 Drinking on the job. #sake #research #yum
I'm sure the idea of instagramming #tacoland is blasphemous to some. Interesting turnout tonight.
Picking up #ChelasTacos post Paisano meeting.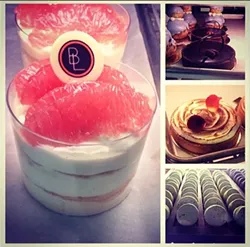 Decided on the grapefruit tiramisu from @bakery_lorraine #noregrets it's indescribable. #latergram
I had froyo for lunch. #latergram #yolo?
Sometimes, I make brunch at home. #mimosas #micheladas #frenchtoast #BACON #hashbrowncasserole #sofull #allthehashtags
Taking advantage of this amazing weather #alfresco #brunchies #brunch #sundayfunday #ilovedoughnuts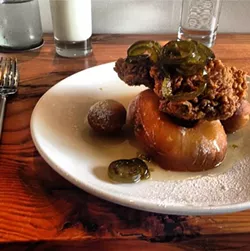 Saturday's brunch. Chicken and doughnuts from @curedatpearl just smiles and sunshine #latergram
#latergram sushi dinner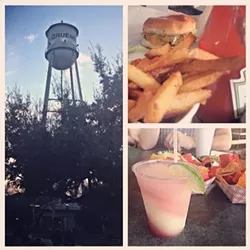 No more food for this gal. #sundayfunday #gruene #cantinadelrio