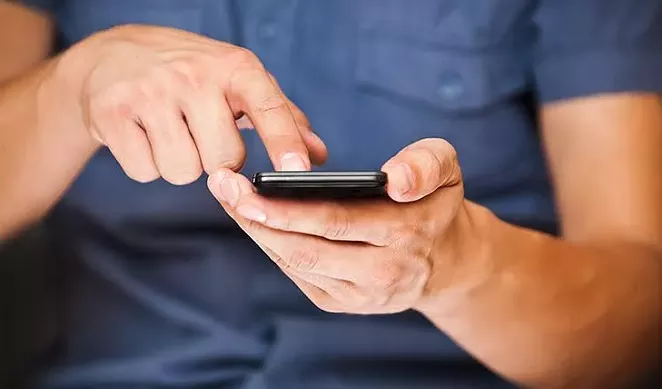 The
Current
is continuously expanding its digital offerings. While many readers keep up with us by coming directly to our site, you can also find us through
Facebook
,
Twitter
and
Instagram
.
Now, add Apple News to the list of places you can find our articles.
Over the last few months, we've been building our presence on Apple's news app, sharing all kinds of stories on the platform. This means you can read the
Current
's best news, arts, music and food articles inside the Apple news app.
iPhone users can go to the News app, search "San Antonio Current" and subscribe to our channel. Or you can just
click here
to go directly to our channel. As more people subscribe, we will be able to send push notifications, allowing the news to come to you.
As always, readers can also subscribe to our newsletters –
Weekly Headlines, Events and Flavor Friday
– to get news delivered to them every week.
Wherever you see us on the web, be sure to like/follow/subscribe to keep up with the
Current
. As always, thanks for reading.