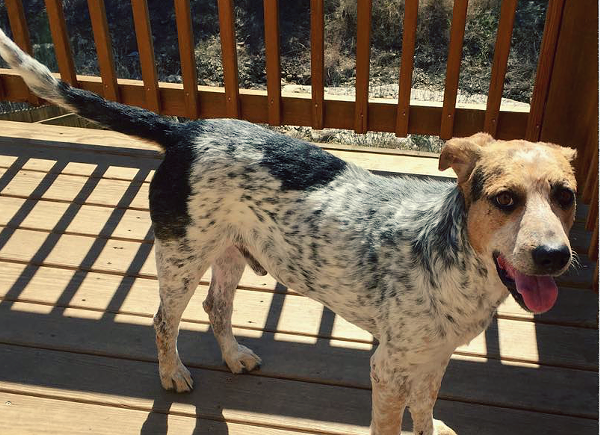 Courtesy
Alec Baldwin is one of the dog competing for SNIPSA's race for the face. Look at his wittle face.
On June 27, doggie parents who live the following zip codes — 78237 and 78227 — can head over to Lanier High School to take advantage of SNIPSA's Big Fix. They will be offering spay and neutering services and giving information about facilities where these services are offered.
SNIPSA is also on the prowl for the 2015 Face of the Race, or the cover dog for the event. There is a $25 entry fee that goes toward your overall fundraising goal. The pup with the most bucks wins, in other words
share the link
from the SNIPSA website after entering, with all your human friends. The proceeds from this contest will benefit homeless and abandoned animals.
Lastly keep in mind that this year's Race for the Rescues will be held on September 26 at the Alamo Heights Swimming Pool, SNIPSA primary fundraiser with close to 1000 participants and dogs galore- this is one of the few racers where runners can run with their dogs.
Saturday, June 27, Lanier High School, (210) 237-9400.