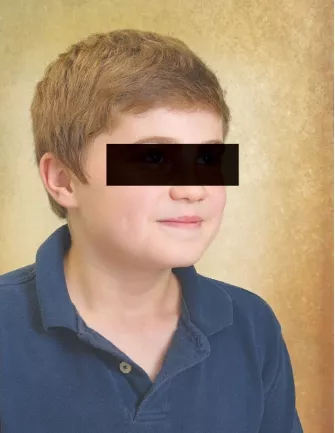 Our sister to the north, Fort Worth Weekly, picked up Current staff writer Michael Barajas' piece on the effects of being on the sex offender registry for crimes committed as a juvenile. The original piece sparked several readers also convicted of sex crimes as juveniles to come forward with their own stories of how difficult their lives were due to their sex offender status. Here's a snapshot of Barajas' reporting:
Texas is one of at least 10 states that put children found guilty in juvenile courts on public sex-offender registries. Texas has no lower age limit, but nationally, children as young as nine can be subject to registry laws. Adults who committed their crimes as children and served their time in juvenile facilities must continually update their addresses, workplaces, and photographs on the public registry. But the age of the victims continues to be listed as that when the offense happened. So each year, the apparent age gap between victim and offender widens. As of 2008, nearly 7,500 of the 54,000 offenders on Texas' registry were there for offenses committed when they were children.
"Kids are getting lifelong punishment in juvenile court," despite the fact that child sex offenders very seldom re-offend, said Nicole Pittman, a leading researcher on juvenile sex offenders and registries
Fort Worth Weekly editor Gayle Reaves contributed additional reporting to expand the story even further as a cover feature.