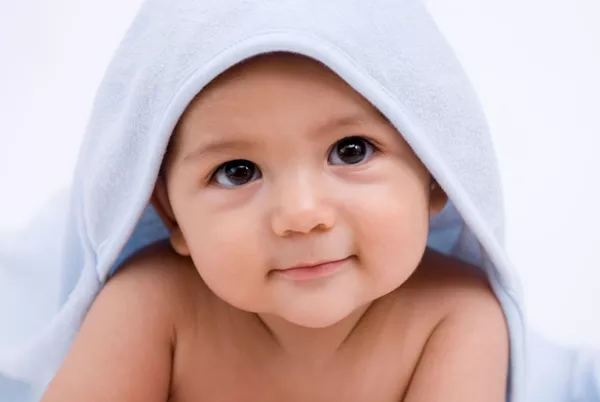 Last week, the Social Security Administration released a
state-by-state breakdown the most popular baby names of 2013
, and it's pretty much what you would expect, what with your Jacobs and Emmas and Jaydens and such.
The Huffington Post has
handy maps
of the most popular names for boys and girls. If you want to see what the names "Liam" and "Emma" look like when they are displayed multiple times, well, you're in for a treat. Not to be outdone, Vox went and took things one step further by creating maps of the most unique popular baby names for each state. You
can head over to Vox
to get details on their methodology.
So what are the most uniquely popular baby names in Texas? For boys, it's Iker, and for girls, it's Ximena. Wait. Iker? What the hell is an Iker?
Iker (pronounced
EE-keer
) is a common Basque name in Spain. It means "visitation,"
according the Name Berry
, but it's popularization in the U.S. is less likely to do with its meaning and more likely to do with Iker Casillas, the goalkeeper and captain for both Real Madrid and the Spanish national soccer team. Whether they admit it or not, parents do sometimes have a tendency to name their children after celebrities. Iker was the 226th most popular male baby name in the United States in 2013, but it was the 82nd most popular name given to boys born in Texas.
Over on the girl's side, Ximena was the 162th most popular girl's name in the United States, but it came in at number 28 in Texas for 2013. We may have 2010 Miss Universe Ximena Navarrete to thank for that. She's now dating Cuban actor and model William Levy, by the way. Their hypothetical child just might be the most beautiful baby in the world.