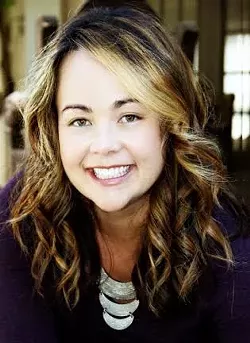 Kim Murray McDonald, Community Engagement Consultant will discuss what's next for gender equality.
Back in April, TEDxSanAntonio put out a call for women speakers for the TEDxSanAntonio Women event happening this Friday night beginning at 5 p.m. at the Eilan Hotel (17103 La Cantera Pkwy). The applicants were expected to pitch an outline of a ten minute or less speech on this years theme of "Gaining Momentum as a Thinking, Living, Modern Woman."
Now the time has come for the three San Antonio speakers to present their topics and the topics look progressive and diverse. Community organizer Desireé S. Luckey will be speaking on millennials and the importance of intersectional feminism. Community engagement consultant Kim Murray McDonald will discuss what's next for gender equality, and cultural anthropologist Tara A. Schwegler, Ph.D., will speak on gender equality and the culture of work.