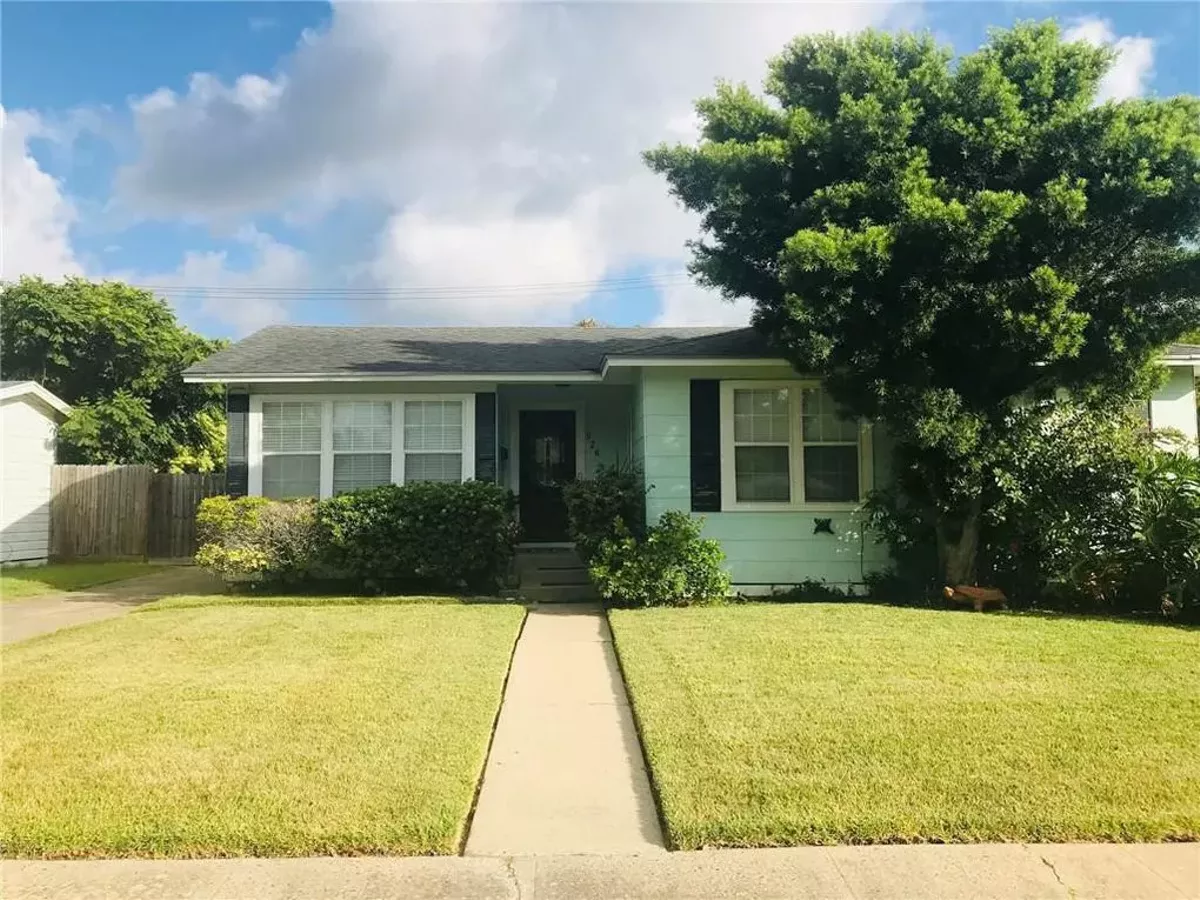 The home, built in 1953, has hit the market for $129,500.
The home totals just 997 square feet on a 7,222-square-foot lot.
Imagine Farrah Fawcett playing in this here living room.
It looks like the kitchen might not have gotten an update since Fawcett's days here.
The home comes with three bedrooms.
Anyone want to sleep in Farrah's old bedroom?
Though the space is small, there is also an attached apartment.
There's only one bathroom on the property. We're sure Farrah spent plenty of time working on her gorgeous 'do here.
Farrah probably ran up and down this hallway.
This room may have seen some changes over the years.
The home is also complete with a small patio near the two-car garage.